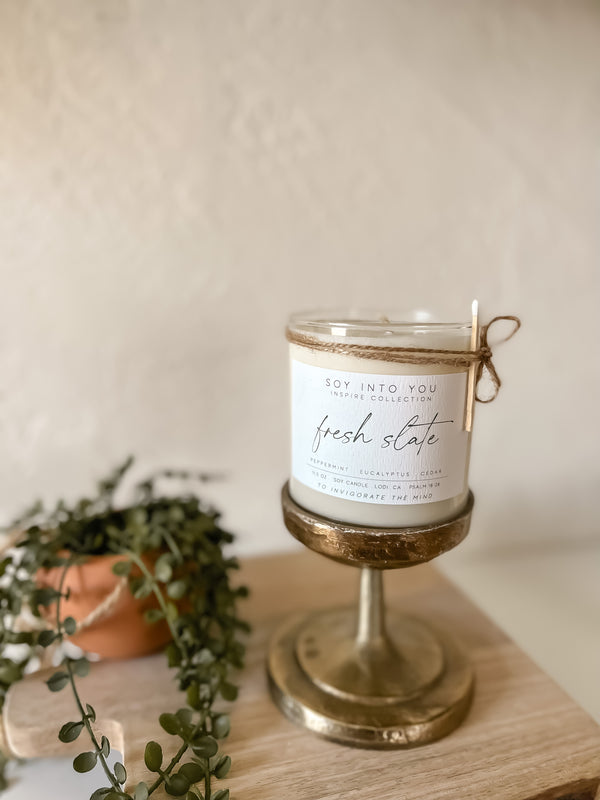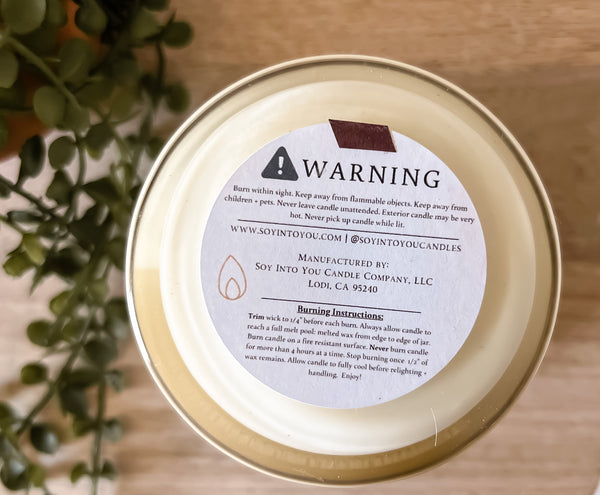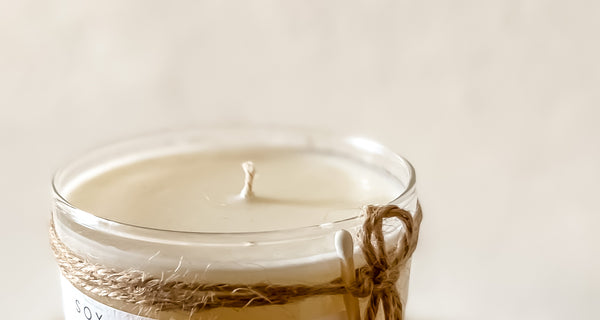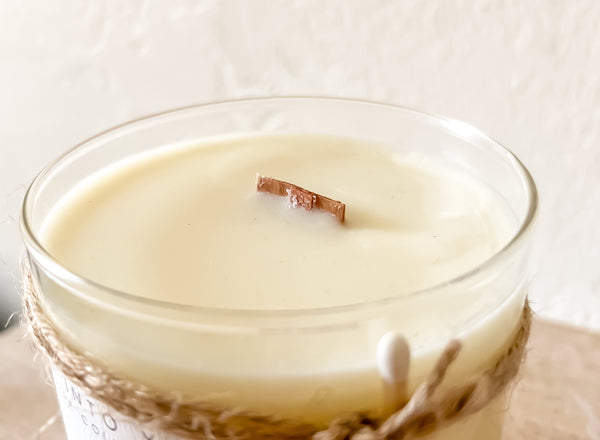 Fresh Slate - 100% soy candle
Each candle scent was specially picked and correlates with ones state of mind. 
♡ Peppermint is an energy booster and invigorates the mind. Peppermint also promotes concentration and stimulates clear thinking.
Fresh Slate is a breath of fresh air with top notes of eucalyptus + peppermint, middle notes of cedar + clove and base notes of patchouli.
___________________________
Candle Product info: 
Burn time: 50+ hour 
11.5 oz. soy candle
Lead free cotton wick or eco friendly wood wick
+ Match is included with each candle including a match striker at the bottom of the jar.
___________________________
Suggested Room:
bedrooms, bathrooms and hallways.